WEDDING AND MOTHERHOOD PHOTOGRAPHER
Provence . French Riviera . Paris
My World ...
Sensitive,
Soft,
Intimate,
Sunny,
Creative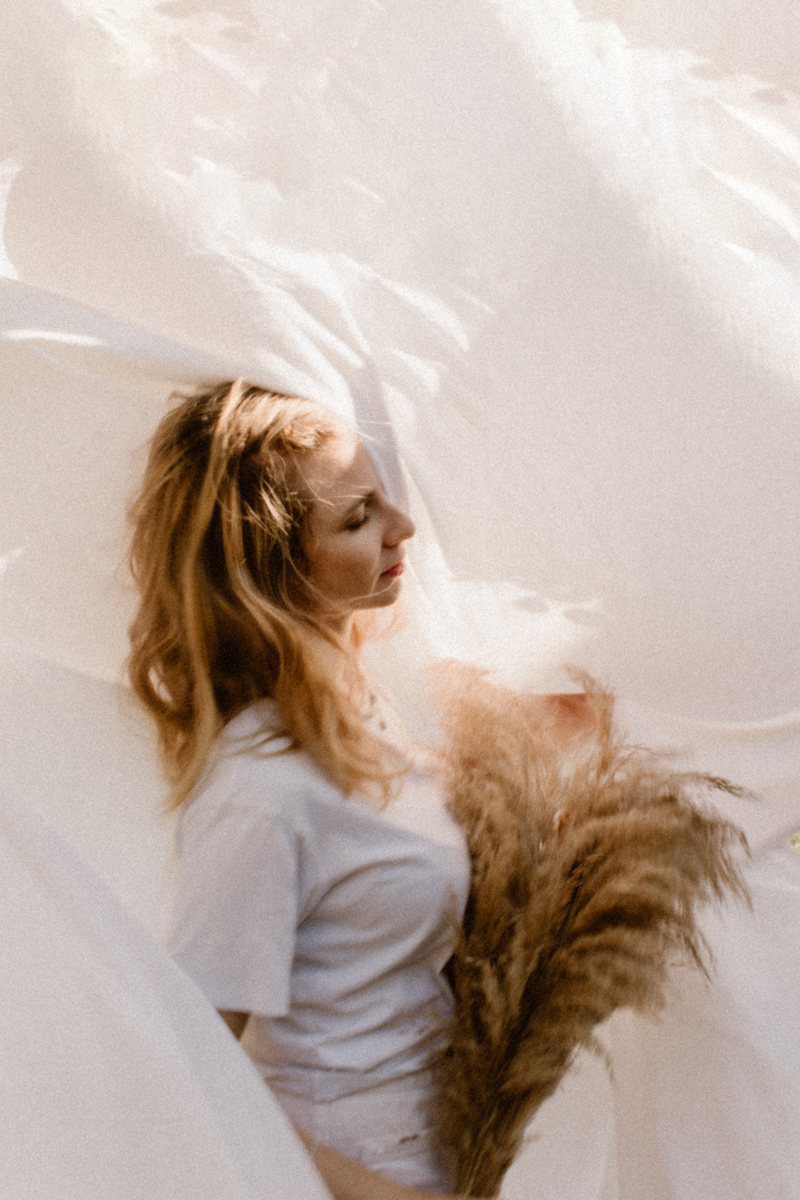 IT'S ME, JULIE
A bit dreamy and big sensitive heart …
I sail between Paris, the Var and Nice where I've recently moved with my family.
I follow you in France and abroad, in town or in the great outdoors, in your greatest adventures to tell your story in pictures ... I like to be both a witness and a creator of your memories. I like to imagine that you will watch these images over and over again with your loved ones and that they will make you fully relive these happy moments!
I will put all my heart into it to transcribe the emotion, the madness and the energy of these strong moments through bright, joyful and poetic photos.