HI, I'M JULIE
Passionate photographer,
Crazy in love,
Mother of two sunny little boys,
Inspired by the Mediterranean way of life...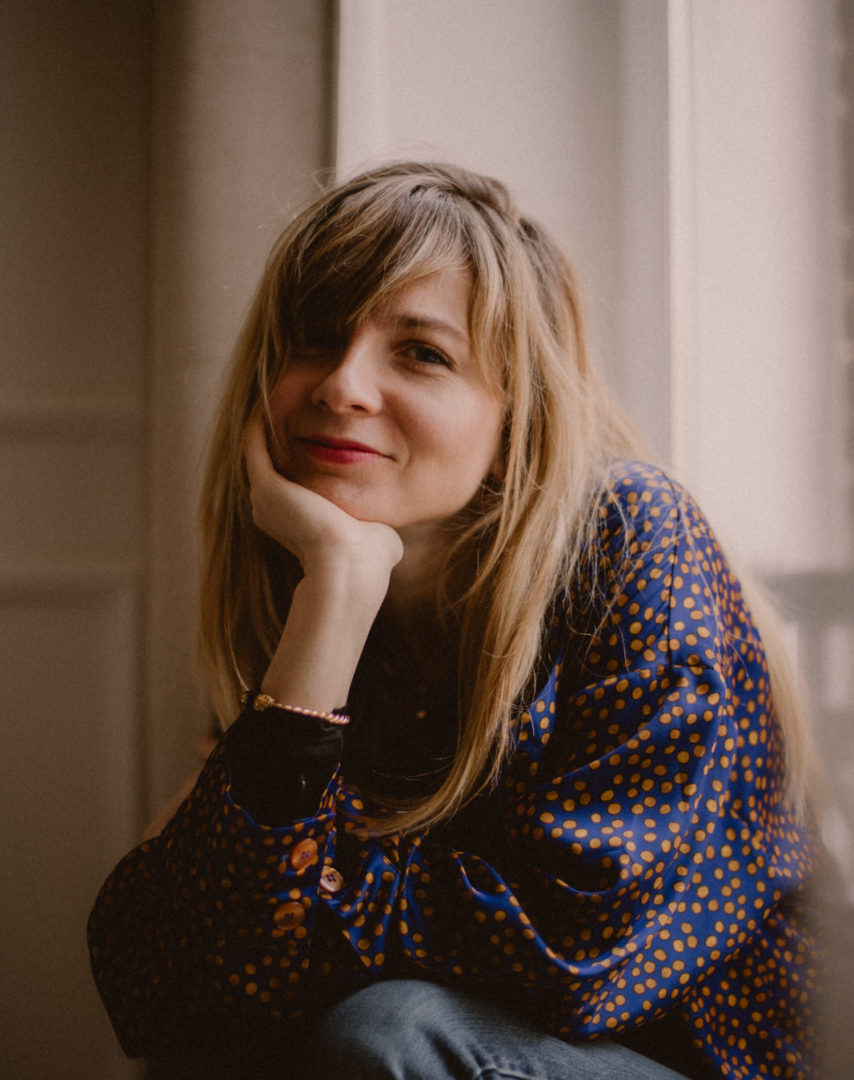 After several years of working in the cultural scene in Paris, I let everything fall to accompany lovers for the happiest day of their lives. I sail between Paris and Provence and I follow you everywhere in France and abroad, in the city or in the wilderness, in your wildest adventures to tell in pictures your story... For me, photography is above all a fabulous object of memory and transmission from generation to generation. I like to be both a witness and a creator of your memories. I like to imagine that you will be watching these images in 30 years with your loved ones and that they will make you relive these happy moments!
MY WORLD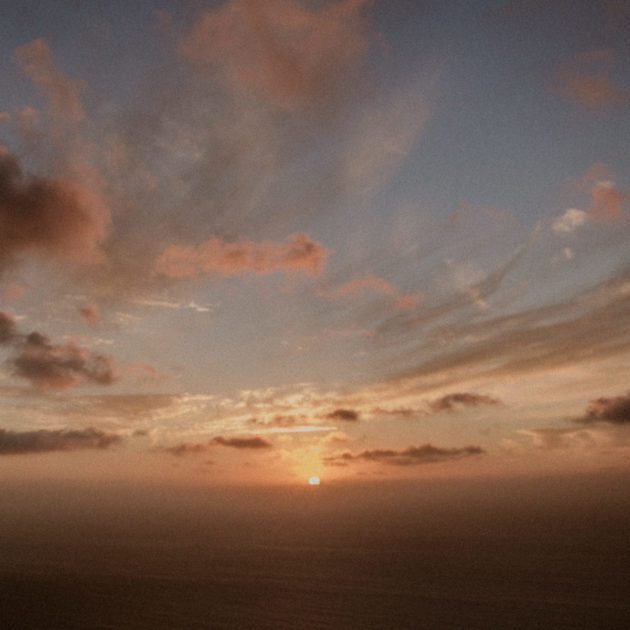 01
LIGHT
The sunrise that caresses your skin when you wake up. The light in the middle of the day that draws the shadows on the floor. The sunset, sweet and hot. I like autumn light and rainy weather. I like the light of the Parisian street lights and the motorway areas in the middle of the night. I like the light of Terrence Malick's movies and William Turner's paintings.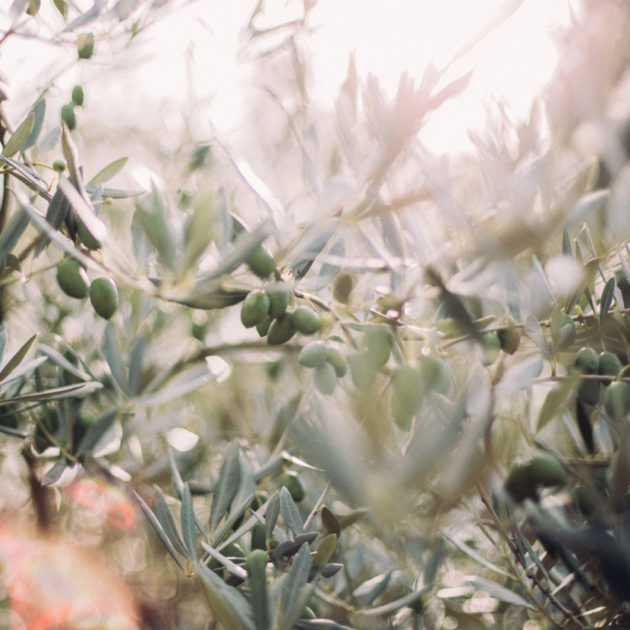 02
SOUTH OF FRANCE
My second home. Enjoy some Pan Bagnat, spending my time on terraces, listening to the singing Latin accent, and especially enjoying this soft and warm specific light. A dream for photographers. In other words, my Paradiso! Summer 2019, I moved to Nice and it really changed my life.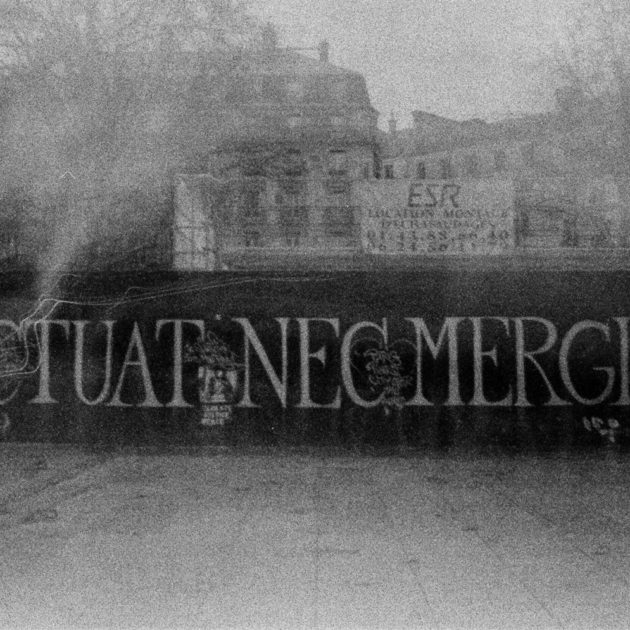 03
FILM
I collect the old film cameras that I like to take with me during my travels. 36 poses. 36 poses that will have to be carefully thought out and composed, 36 moments stolen. I like the grain of cheap Agfa films, I love the timelessness of Ilfords and the quaint rendering of the Cine Still 800 which I load in my old camera as soon as I go on a ride.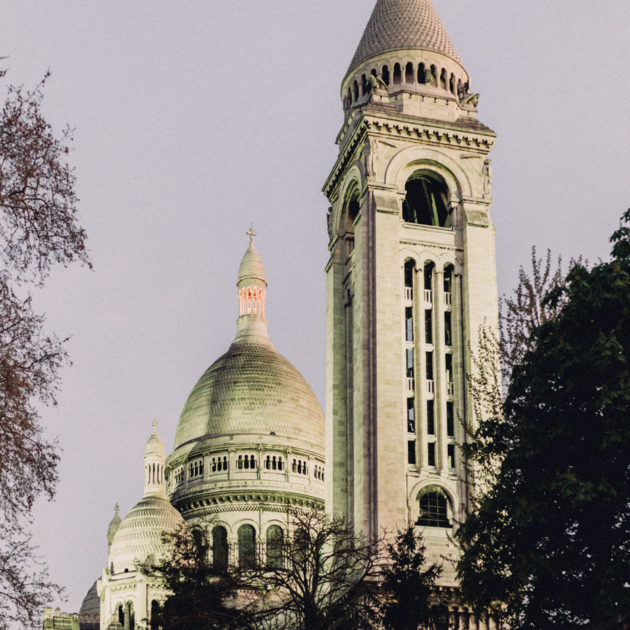 04
MONTMARTRE
I lived there for 10 years. Here I had aperitifs until noon at the Cave Café, rue Marcadet, ate pasta at Caratello, changed the world in the Village, played Foosball with a famous French singer at la Divette. This is where I met the man of my life. Here also that a few years later, our son will make his first trip, on the cobblestones of Montmartre. Unconditional love for this legendary neighborhood that I recently left for a sunniest life.
05
SLOW DOWN
And to appreciate this sunny life, I had to say Ciao to the capital and its hectic life. A letting go for a simpler and calmer life. Enjoy nature, listen to the sound of the waves every morning, go to the old market with my bicycle, consume less and better, take time with my little family ... It's a bit cliche but slow life is good !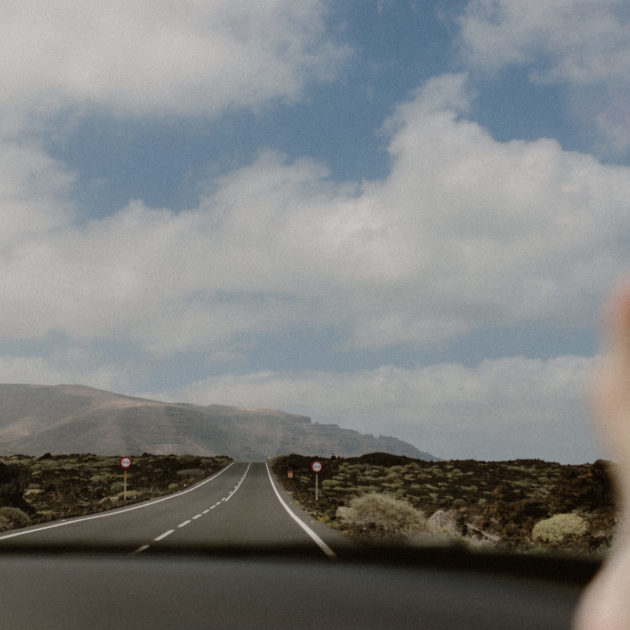 06
ENDLESS HORIZON
For a long time, I was happy in the effervescence of cities, now I dream of endless horizons, extreme climates, capricious weather. The first adventure with my son, my lover and my camera : US route 66 of course. Before that there were the campaigns of Vietnam, the fjords of Northern Europe or lately the wild Lanzarote...
NEXT DESTINATIONS
This is where I will be passing soon. How about a little session ?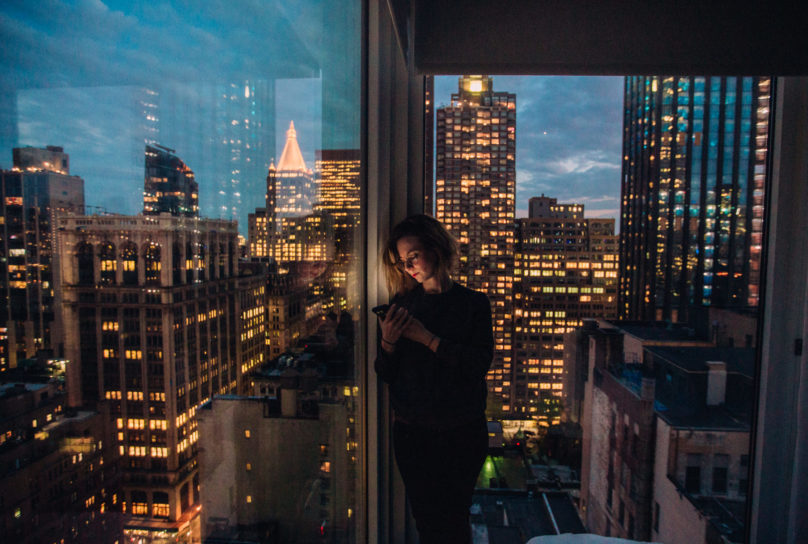 Travel, Editorial, Portraits ... My work as a photographer and my eshop !