Wedding photographer Provence Marseille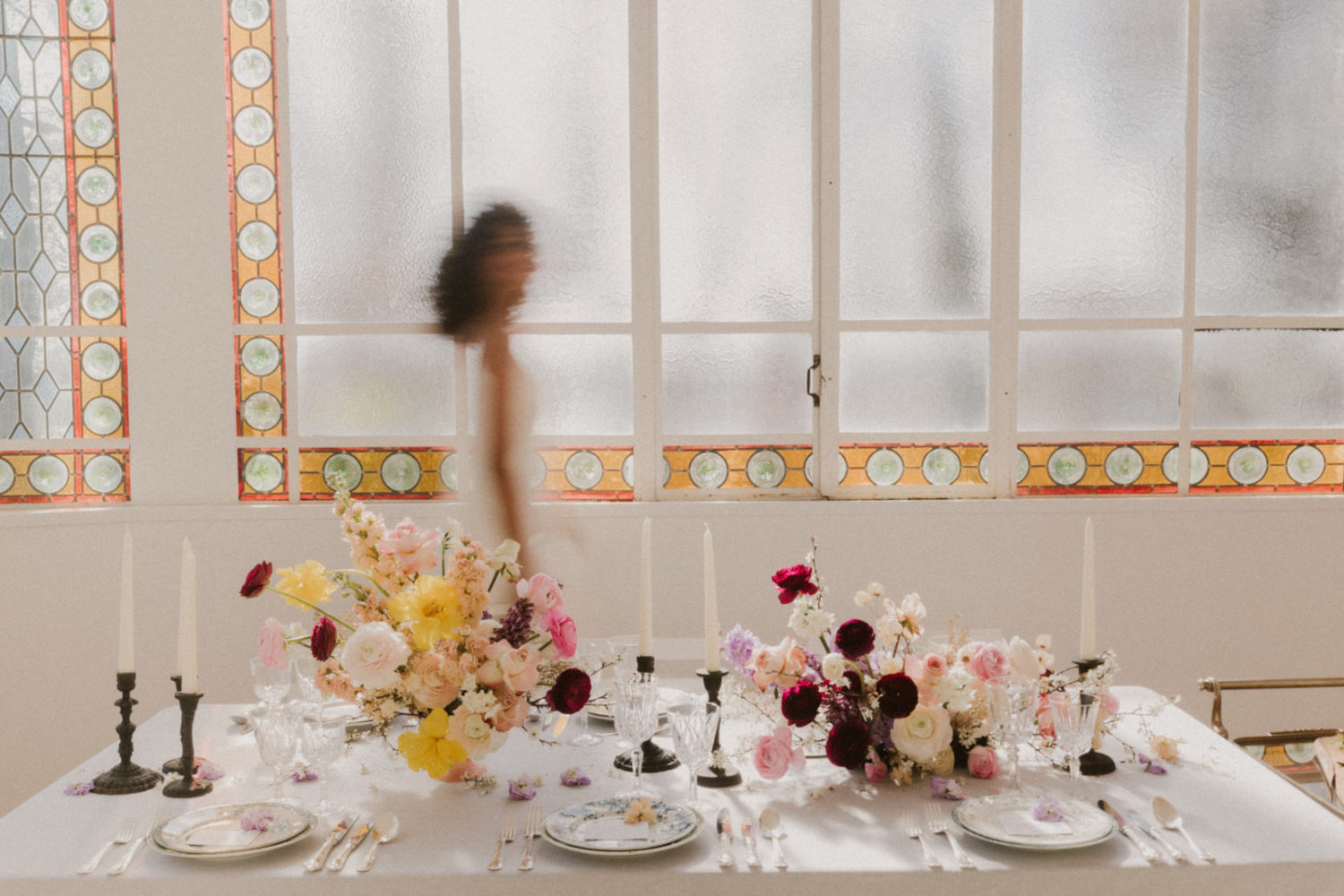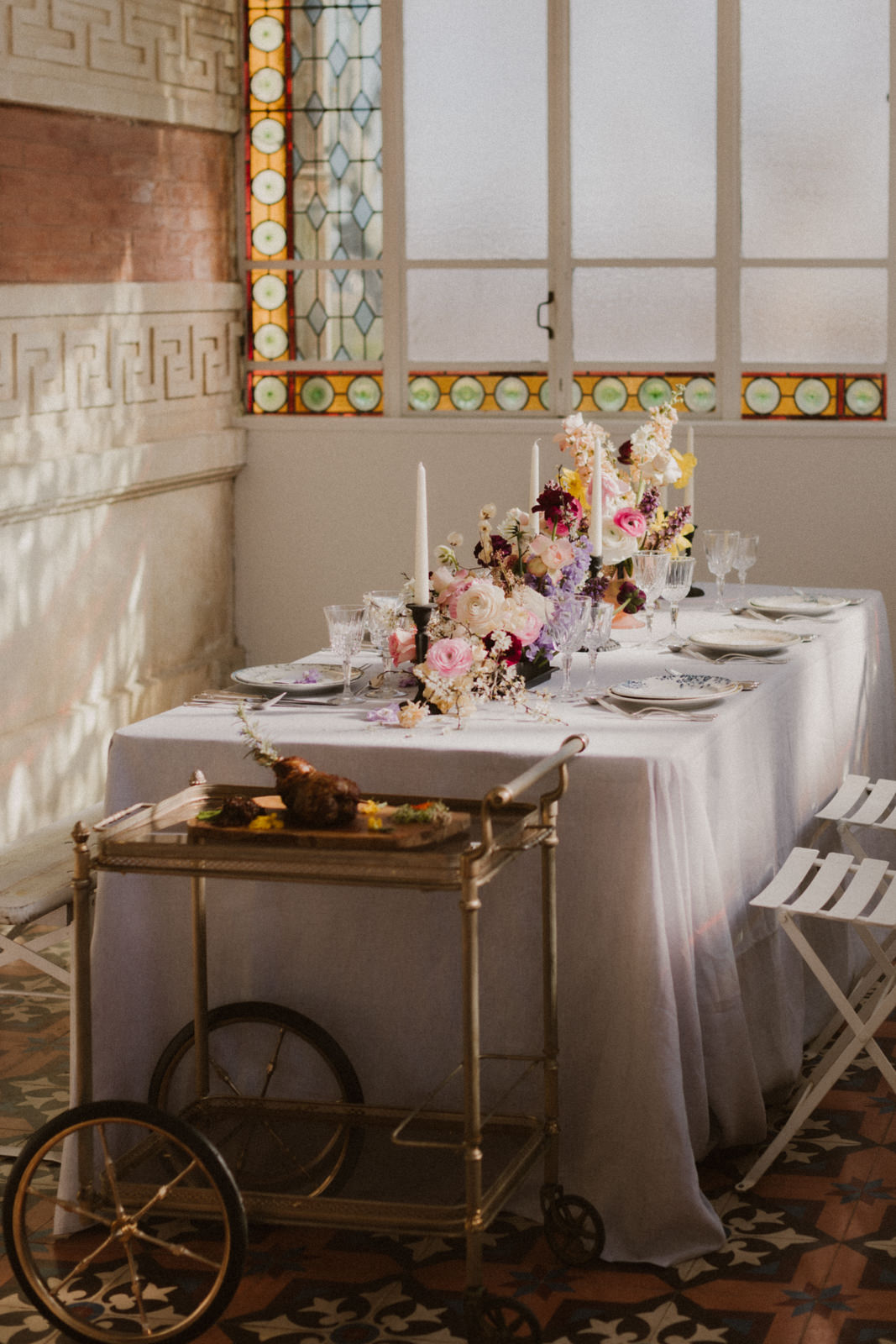 Mariage Chic en Provence
At the invitation of Léa, Wedding Planner at La Fileuse d'Orties, I met with a beautiful team of creatives from the wedding sphere for the realization of a new inspiration shooting. The Domaine La Beaumetane was the perfect place for this one-day interlude. After months of difficult confinement, it was a beautiful moment of sharing. Each service provider was able to showcase their expertise for a chic, uncluttered and traditional wedding scenography.
I won't tell you more and leave you with Léa's words and intentions about this chic wedding in Provence:
The very sensitive Juli Etta, was our best partner. Her images speak volumes about her quality work and we salute her generosity. We learn better with others and it is as a team that we have built this project.
The look of our model was thought out and styled by us. We wanted it to be timeless and simply beautiful. The word "simple" hides it well. By that we mean fair, uncluttered, without artifice. A real challenge, because 'simple' has to be perfect. For the occasion Amandine, from the showroom Olympe Nice, entrusted us with an elegant strapless dress from Laure de Sagazan. We were looking for a contemporary dress with a Parisian signature, and we got it.
Who says arrival of spring, says colours and freshness. It's Charlotte, Flower and Twig with a very flowery signature that has sublimated the art of the table. If you want to be sure of the quality of your raw material, ring the doorbell blindfolded. For the rest, let yourself be carried away, his compositions are works of art.
The tableware was of yesteryear, we believe in the soul of objects and it is Vaisselle Vintage Paris that has allowed us to write a few pages of their stories. The crystal of the glasses, the ornament of the plates, the comforting aspect of the linen, bring a terribly poetic feeling to the decor. These treasure hunters, Marine and Jérémie, offer a selection of treasures in their showroom.
For the large furniture, it was Sonia from Joli Bazaar that we asked. Sideboard, console, swing, bar, table or chair, at Sonia's, it's Ali Baba's cave. A real wedding brocanteurs in Provence and Burgundy where you will find everything you are looking for.
The very attentive Nébia and their generous chef Alex from the Maisons Nans, in collaboration with Gladys, Les Délices de Gladys for the pastry, prepared for the occasion tasty dishes in a spirit of conviviality.  The dishes were placed in the centre of the banquet table, to be shared with all the guests. It was beautiful but also greedy.
We often tend to delegate the drink station to our caterer, yet we find the idea of soliciting bartenders for your cocktails and parties appealing ; Tim and Nico of The Buck Rider's cocktails are made with a variety of spirits and their own juices and syrups.
Finally it was the discovery of a very accomplished talent Zoé Zepphyr who made the bespoke stationery for this project. It's hard to find a suitable title for this cheerful young woman based in Vienne. Graphic designer, calligrapher, maker of her own paper, hunter of old stamps… An approved high-end craftswoman!
In these hard times, this shoot was life-saving. Each one of us was somehow finding our function, what we are made for, what we love our job.
A real moment of sharing and productivity showcasing our know-how and everyone's expertise. Now we're even more excited to celebrate your weddings of the year and to be able to all get together!
Crédits :
Wedding planner & designer : La Fileuse d'Orties / Venue : Château la Beaumetane / Catering : Maison Nans  / Bakery: Les délices de Gladys / Barmans : The Buckrider / Table : Vaisselle Vintage / Mobilier : Joli Bazaar / Flowers : Charlotte Flower & Twig / Stationnery: Zoe Zephyyr / Model : Beatriz Fortunato / Dress : Olympe Nice / MUA: Justine Lancelle  / Hairdresser : Signe / wedding photographer provence marseille