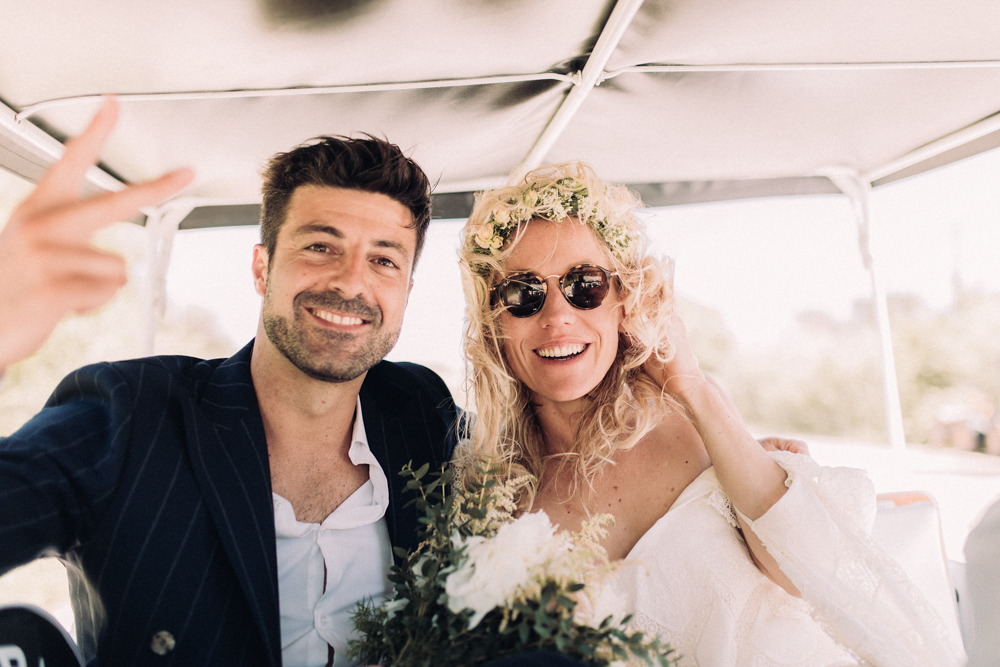 Wedding photographer Saint Tropez
Wedding photographer based between Paris and the French Riviera, I live part of the year close to Saint-Tropez. In love with this fabulous region, you are so lucky to get married near the sea in Saint Tropez. After having covered several weddings in Marseille, Cassis, Ramatuelle and Saint-Tropez (Bamboo Hut in particular), I would be very happy to be with for your D Day.
My trademark as a wedding photographer, I like to summarize it in these few words: natural and luminous images, the capture of your emotions, a bohemian and poetic style and a love for the " film processing". What counts for me, is to take pleasure on the day of your wedding, to live the event fully by your side, to feel your emotions and thus be able to transcribe them at best in pictures. I wish to be the witness of your marriage and to leave you an unforgettable memory of it thanks to photos. Adept of natural light and spontaneous images, I work as a reporter. Lenses with large aperture, no flash, and a nice complicity with bride and groom: that's for my method. I do not ask (or just a little bit for the couple photos).
If you are looking for a discreet, poetic wedding photographer who likes sunny pictures, do not hesitate to contact me. See you soon in Saint Tropez, I hope so.
Wedding photographer Saint Tropez