ABOUT

Photo par Solenne Jakovsky
2006 – Je suis étudiante en Sciences Humaines à l'Université de Nanterre. C'est l'exaltation, les passions, les engagements… Un jour, j'attrape un vieux boitier photo de famille, c'est ici que tout commence… Les cours, les manifestations et la photographie. Des centaines de clichés amassés, qui documentent ma vie étudiante de l'époque et qui me font aujourd'hui un peu sourire. Par la suite, je travaille plusieurs années, dans le milieu culturel et évènementiel à Paris. A coté de mon travail de productrice ou de communicante, j'enchaîne les reportages photographiques dans la musique et le théâtre, deux autres passions. Dans le même temps, je fréquente plusieurs années les ateliers des Beaux-Arts pour travailler sur mon identité photographique et améliorer ma technique. 
2006 – I was studying Social Sciences in Paris. I was exalted, full of passion and very concerned woman. One day, I found my father's old camera – he is still looking for it ! This is where it all began. Sociology classes, student protests and photography. Thousands of pics collected, which documented my student life and which make me smile today. Later, I worked for several years, in the cultural scene in Paris. I worked as a producer or communication manager and at the same time I did photo reportages during concerts or theater plays, two other passions. I also took photography classes at Les Beaux Arts Paris for several years to work on my photographic identity and improve my technique.
---
FAVORITES
---
TRAVEL DATES
Je suis basée à Paris mais je suis passionnée de voyages. Voilà où vous pourrez me trouver cette année. Alors si l'expérience d'une love session dans ces destinations vous tente, n'hésitez pas à me faire signe !
I'm based in Paris but I love new adventures.Here is an overview of my upcoming trips. So if the experience of a love session in these destinations tempts you, don't hesitate to call me!
2018
FRANCE / Megève / 26.01 – 31.01
SPAIN / Seville / 07.03 – 11.03
FRANCE / Honfleur / 13.04 – 15.04
USA / NYC / 03.05 – 08.05
FRANCE / Saint-Tropez / 06.06 – 12.06
FRANCE / Cassis / 29.06 – 30.06
FRANCE / Bretagne /  06.07 – 14.07
FRANCE / Arles / 08.08 – 11.08
CORSE / Calvi / 15.08 – 19.08
---
PUBLICATIONS
Ils m'ont fait confiance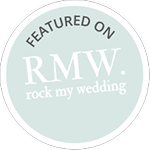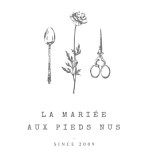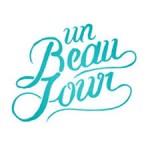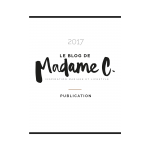 ---
MES ACTUALITÉS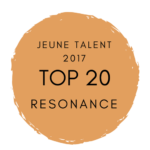 Nommée comme l'un des « 20 JEUNES TALENTS 2017 » de la photographie de mariage par le collectif RESONANCE INSPIRATION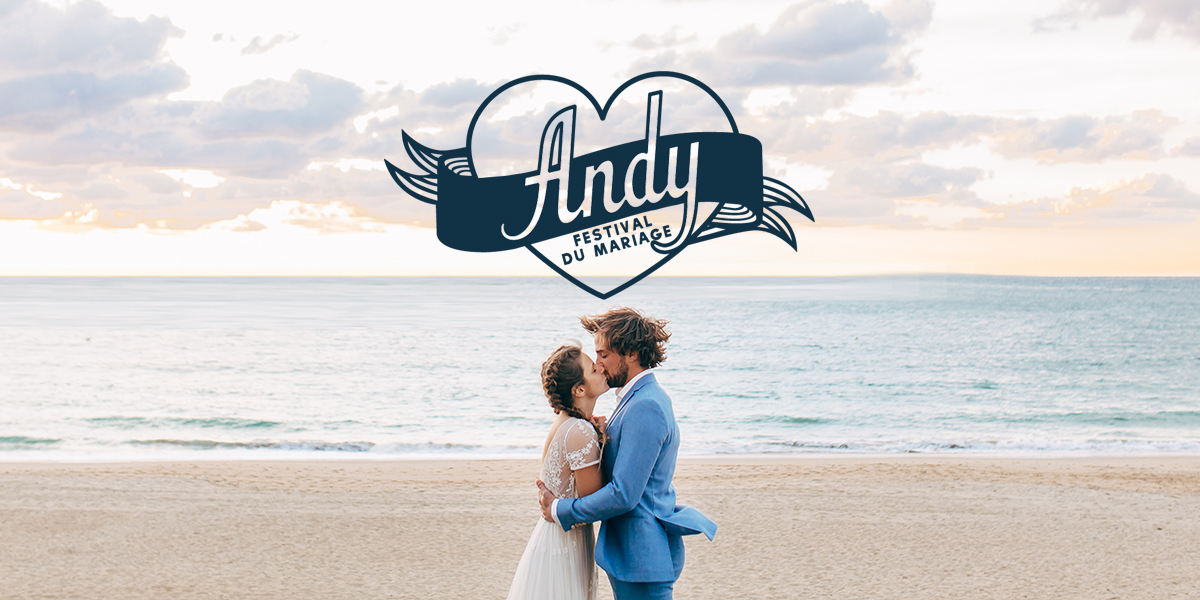 Participation au Andy Festival, les 3 et 4 novembre 2017